As we stretch into 2020 and find ourselves cooking at home a lot more often than usual, it's easy to get stuck cooking the same dishes again and again. This is where you need to treat yourself to a cookbook that will spark joy in the kitchen yet again. These best-selling cookbooks on Amazon US & Amazon UK range from healthy recipes, exotic Indian dishes and classic American BBQ fare. Yum.
Best-Selling Cookbooks
In his first book, Joe Wicks, aka The Body Coach, reveals how to shift your body fat by eating more and exercising less.
Lean in 15 – The Shift Plan features a hundred recipes for nutritious, quick-to-prepare meals – including his bad-boy burrito and oaty chicken.  They're quick and tasty.
At long last, Dishoom share the secrets to their much sought-after Bombay comfort food… The Bacon Naan Roll, Black Daal, Okra Fries, Jackfruit Biryani, Chicken Ruby and Lamb Raan, along with Masala Chai, coolers and cocktails.
With all of the quick easy meals in this book, you simply pop your ingredients in a tin and let the oven do the work. This cult tray-bake cookbook is the hit of 2020.
From flexitarians to families, this book is for anyone who wants to eat easy veg and plant- based meals that fit around their busy lives.
The original book that inspired the hit Netflix show, this is a must-read. Highlighting the importance of just four elements, you'll learn how to confidently make better decisions in the kitchen and cook delicious meals with any ingredients, anywhere, at any time. Destined to be a classic, it just might be the last cookbook you'll ever need.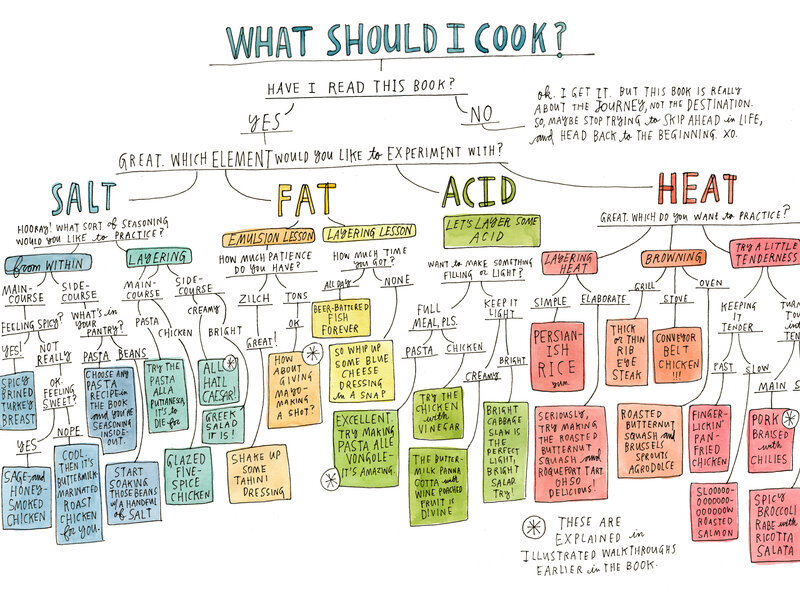 Momofuku Milk Bar reveals the recipes for the innovative, addictive cookies, pies, cakes, ice creams, and more from the wildly popular Milk Bar bakery. This best-selling cookbook makes baking irresistible off-beat treats at home both foolproof and fun.
Rich in protein, low in fat, and essential for baking, the egg is the starting point for some of the most delicious and inspiring dishes. With Egg, Blanche Vaughan shows us how tasty and adaptable eggs can be. The cookbook has a variety of mouthwatering recipes for every meal of the day.
This best-seller is from the America's most celebrated pitmaster and owner of the wildly popular Austin restaurant Franklin Barbecue. It's a must-have for any backyard BBQer. There's chapters dedicated to building or customizing your own smoker; finding and curing the right wood; creating and tending perfect fires; sourcing top-quality meat; and of course, cooking mind-blowing, ridiculously delicious barbecue.
Download our report on