Channel your inner Julie Andrews and hit up one of these beautiful mountain towns in America. While most people think of mountain towns for skiing and winter, they can be just as – if not more – beautiful during summer, when colourful wildflowers blooms and you can explore the cute villages and town streets.
Here's some of the most charming American mountain towns for all four seasons…
Best Mountain Towns to Visit in America
1. Telluride, Colorado
To some, Telluride is known for world-class alpine skiing, and to others, summers full of cultural events and endless outdoor activities. But what's undoubtable is Telluride's authentic mountain character, laidback attitude and celebration of four seasons of adventure in the Rocky Mountain high country. As The New York Times put it, "Telluride isn't just a ski area; it's a way of life."
2. Truckee, California
Up and over the hill from Lake Tahoe's north shore, Truckee offers an easy base for an adventure-filled trip. Historically a logging town, Truckee was also the site for major railroad construction in the 1860s. Today, its Old West-style downtown has morphed into an artistic hub, with historical sites and appealing boutiques and galleries.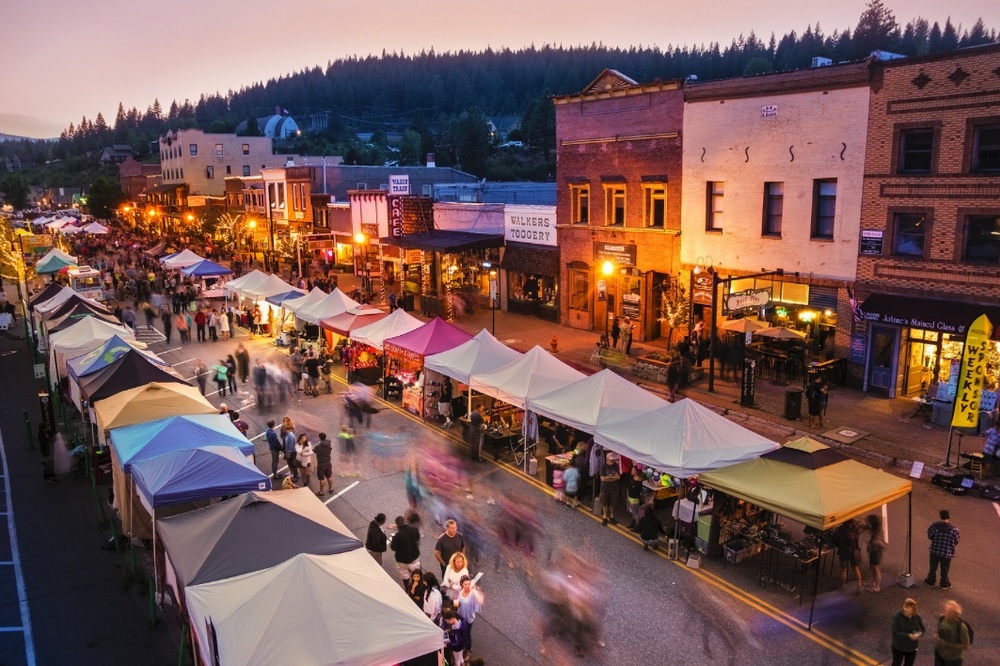 3. Bend, Oregon
With miles of hiking and biking trails through town and Mt. Bachelor and Smith Rock nearby, Bend is famous for world-class recreation. Touting titles like BeerTown and DogTown USA, Bend is one of those places that's tough to leave once you've arrived.
4. Stowe, Vermont
Right between Mount Mansfield State Forest and Putnam State Forest, the historic alpine village of Stowe is a chic destination with an eclectic mix of activities, cultural events and arts. But it's also a year-round haven for outdoor enthusiasts who want to watch the leaves change in fall, go rock climbing in summer or zip down the slopes of the "ski capital of the east" in winter.
There's something special about Asheville that the world is beginning to discover. This thriving mountain city has a funky and eclectic downtown, hundreds of studios and art galleries, a world-class culinary and craft beer culture, a thriving live music scene and, of course, the amazing scenery of the Blue Ridge Mountains.
6. Moab, Utah
Moab, Utah, home to Arches and Canyonlands National Parks, is surrounded by some of the most stunning red rock landscapes on Earth. Moab's unique combination of small resort town hospitality, beautiful scenery and the cool waters of the Colorado River has made it one of the most sought after places in the American Southwest.
You're sure to find plenty to see and do here!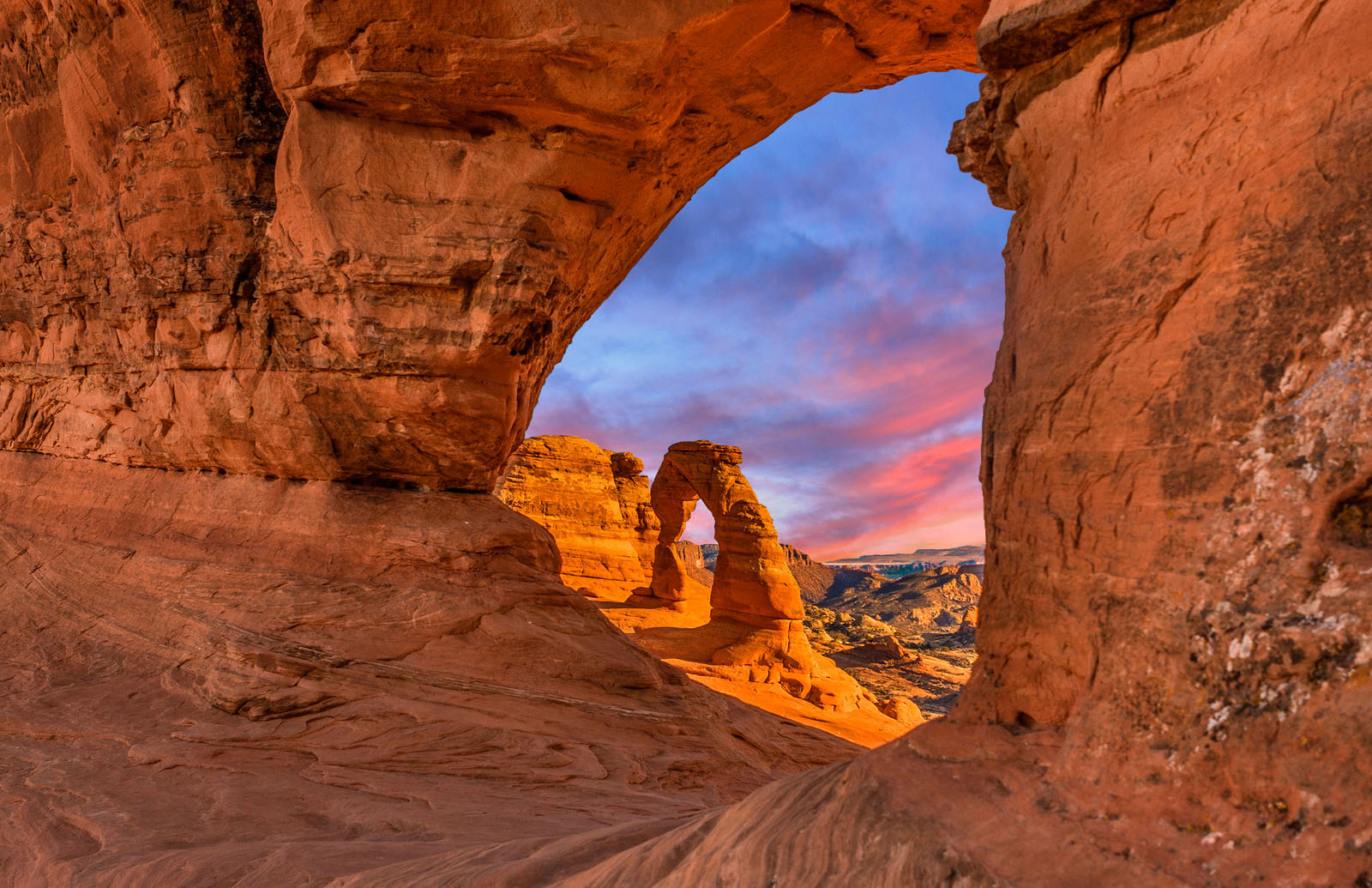 7. Whitefish, Montana
This mountain town is located on the shores of Whitefish Lake and at the base of Big Mountain-home to Whitefish Mountain Resort. Whitefish is a year-round destination with lots of attractions. There's a great mix of shops, coffee houses, restaurants, and accommodations.
It's also just a short trip to Glacier National Park. Visitors will fall in love with exploring the millions of acres of mountains, forests, lakes, and rivers.