From Route 66 all the way to The Loneliest Road that starts in Maryland, the United States is filled with fantastic road trips that have long been alluring travellers out onto the open road. With so many different routes to take, it's near impossible to decide on just one road trip to take. These Alabama road trips are a great starting point for an adventure with friends.
With routes that will show you the very best of the state's beautiful Gulf shores and charming Southern hospitality, there's a drive for every time of year.
The Best Alabama Road Trips
1. Tuscaloosa to Eutaw
With antebellum mansions, wonderful art galleries, scenic waterways, landmark universities, a haunted bridge and a treasure trove of antique shops, West Alabama offers the perfect road trip for lovers of antiquity, art and culture. Make a scenic detour to the town of Livingston for lakes, trails and local bakeries.
Distance: 39.5 miles.
Route highlights: Alamuchee-Bellamy Covered Bridge in Livingston, Courthouse Square in Eutaw.
When to do it: Year-round.
2. Steele, Ashville and Springville
This entire trip is off three adjacent I-59 exits: 166, 156 and 154 near the towns of Steele, Ashville and Springville. Start off in Horse Pens 40 park for bouldering and bluegrass music. Get off the stretch of interstate that lies between Birmingham and Gadsden for an amazing road trip where you will find scenic mountains, historic towns and attractions, shops and restaurants owned by local townspeople.
Distance: 29.8 miles.
Route highlights: Horse Pens 40, White's Mountain; The Ridge on Pine Mountain.
When to do it: March-October.
This scenic byway connects the people and places in coastal Mobile and Baldwin counties and showcases the rich culture and flavour of Alabama's Gulf Coast region. You'll discover beautiful beaches, authentic downtowns, wildlife preserves, historic sites and the freshest seafood in the state.
Distance: 130 miles.
Route highlights: Bon Secour National Wildlife Refuge; Orange Beach; Fort Morgan; Dauphin Island.
When to do it: Year-round, but it's best in summer!
4. Alabamians Hometown Heroes Road Trip
This famous road trip will take you to towns and museums in South Alabama associated with legendary figures such as Rosa Parks, Martin Luther King Jr., Hank Williams Sr. and George Washington Carver, as well as others who were either born in the state or lived here. Be prepared to spend some extra time traveling Alabama, as this road trip covers more than 200 miles and features stops from Mobile to Tuskegee.
Distance: 206 miles.
Route highlights: Mobile; Georgiana; Rosa Parks Museum & Library and Children's Wing in Montgomery; Civil Rights Memorial in Montgomery.
When to do it: Year-round (with Mardi Gras festival in Mobile at Easter).
5. Gulf Coast Route
This family fun trip takes visitors along 32-miles of white sand beaches, the Gulf Coast Zoo in Gulf Shores and the Southeast's tallest Ferris wheel in Orange Beach. Alligator Alley is just north from the beaches on Hwy. 59 near Robertsdale and showcases plenty of big gators. When families need a break from the beach they can drive a short distance to Mobile to explore the USS Alabama Battleship and the Gulf Coast Exploreum, a hands-on science museum for adults and kids alike.
Distance: 32 miles.
Route highlights: Gulf State Park; Orange Beach; Battleship USS Alabama.
When to do it: May- September.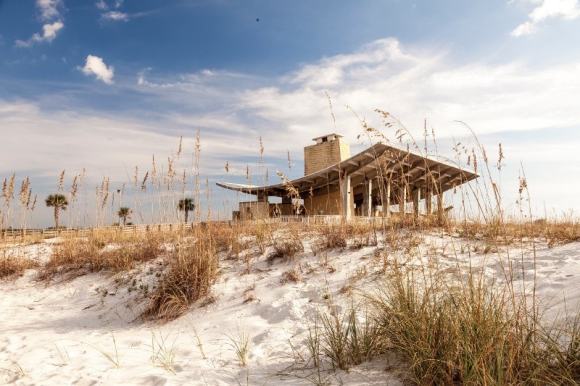 6. Black Belt Road Trip
When you follow this road trip from Marion to Greensboro, you'll discover the historical and cultural richness of these two Southern towns. A visit to historic downtown Marion offers plenty of antique shops, an ice cream soda fountain and the historic site that ignited the Selma-to-Montgomery Voting Rights March in 1965.
Distance: 156 miles.
Route highlights: Safe House Black History Museum; Magnolia Grove house museum in Greensboro.
When to do it: Year-round.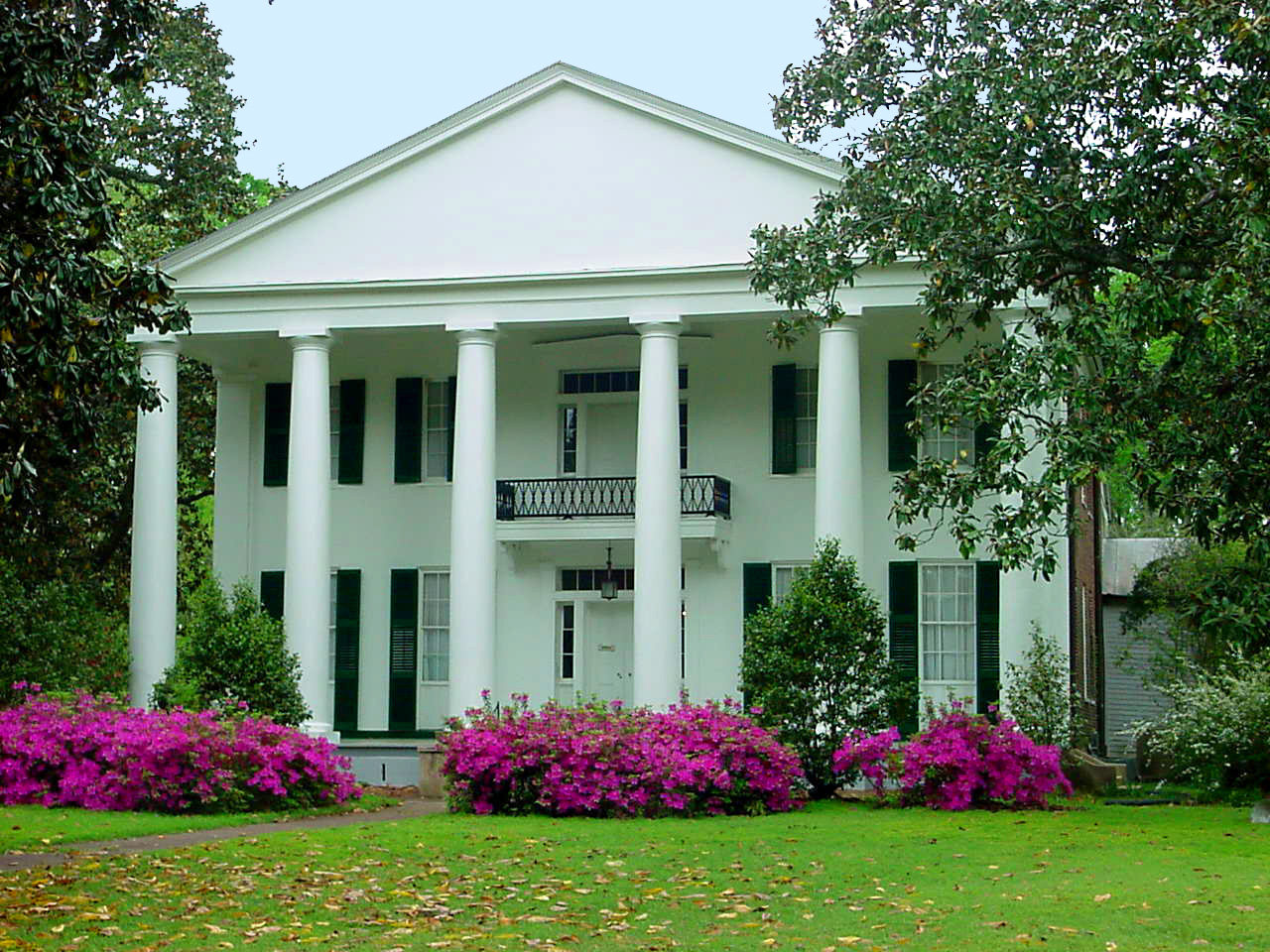 7. Lineville & Ashland
On this road trip, you will start on a mountaintop at Cheaha State Park and travel down to the valley. Along the way you can ride horses, pan for gold and drive beautiful back roads to reach the small towns of Lineville and Ashland. Lineville was founded largely as a result of Alabama's gold rush, which ended with the larger California gold rush.
Distance: 20 miles.
Route highlights: Panning for gold in Gold Camp; Talladega National Forest; Lake Wedowee.
When to do it: March-October.
If you are spending time in the state check out the The 25 Best Places For BBQ In Alabama.