Patagonia Argentina seems to be quite the conundrum for Googlers all over the world. It's one of the internet's most searched phrases, and for a good reason. Experts predict that travel to Patagonia is going to pick up in 2020, which explains the spark in curiosity.
It's one of the many regions in the world that's shared by two countries, which can get confusing at times. Patagonia, however, is more so part of Argentina than it is Chile, which is why people are so interested in Patagonia Argentina rather than Patagonia Chile.
Here are the seven most frequently asked questions about Patagonia in Argentina that will help you prepare for your next trip.
1. Is Patagonia in Chile or Argentina?
Patagonia is part of Chile and Argentina. It's actually 10% in Chile and 90% in Argentina. So, the region in Argentina is more vast and extensive. 
Though it's sometimes debated, the border of the Patagonia region is often thought to be from the Colorado and Barrancas Rivers in the north. It extends all the way down the rest of continental South America until it meets the Pacific Ocean, Atlantic Ocean, and the Southern Ocean.
2. Is Patagonia a country?
No, Patagonia isn't a country. It's a region at the southern end of South America that is part of both Chile and Argentina. Because travellers tend to say they're going to Patagonia, and because of the famous clothing brand, many people believe that it's a separate country.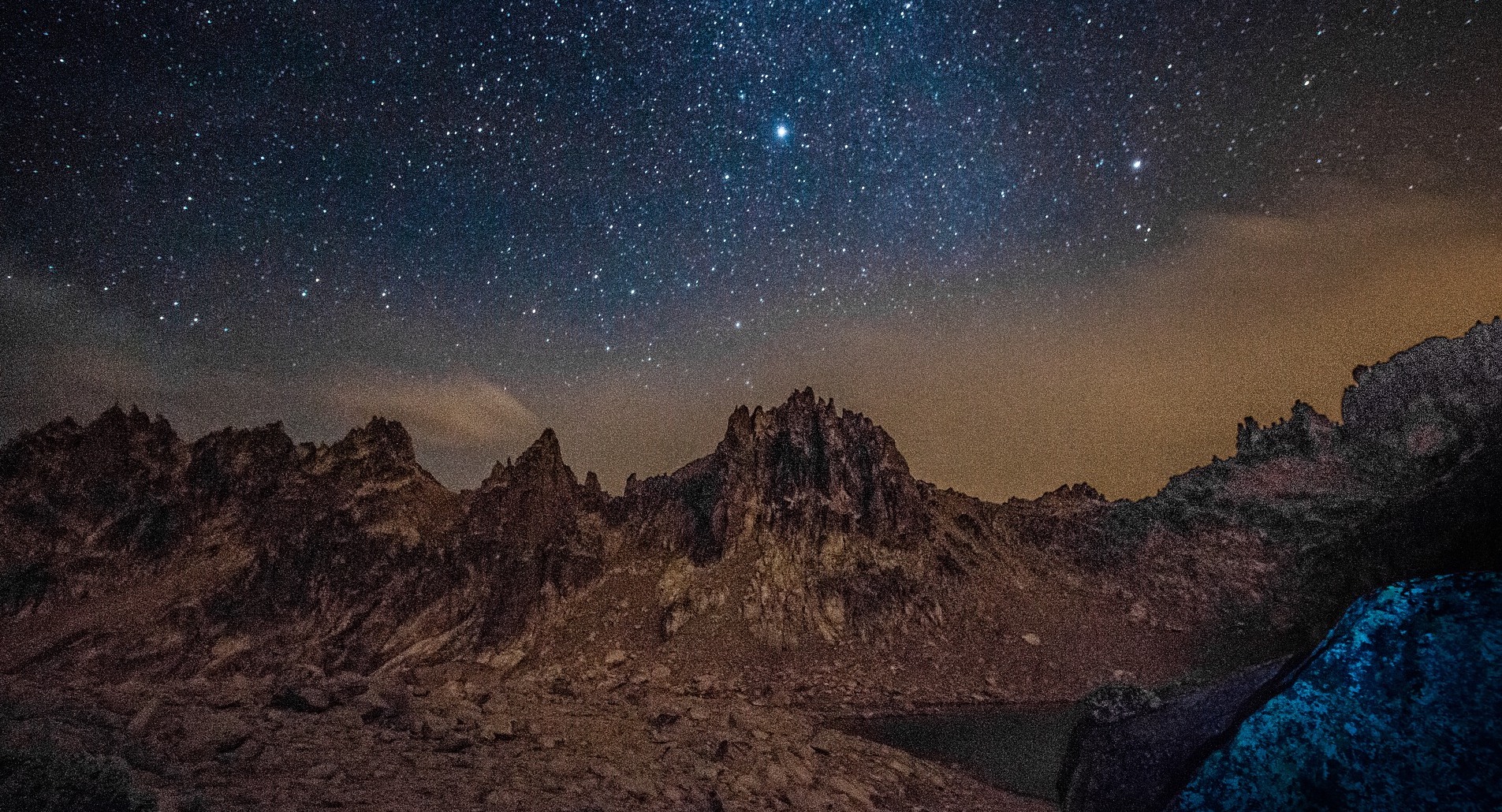 3. What is Patagonia famous for?
Patagonia is famous for some of the best hiking in the world, along with rock climbing and mountaineering. The most famous part of Patagonia is probably El Chalten, however, as it's located in Los Glaciares National Park, one of the top tourist destinations in Argentina's Patagonia and a UNESCO World Heritage site.
However, you'll find that Torres del Paine National Park,  which is in Chile's Patagonia region, is pretty famous, too. Soaring mountains and icebergs personify this region of Patagonia, which you can't miss if you're headed there.
4. Are there things to do in Patagonia?
Yes, there are many things to do in Patagonia! However, most of them are adventurous and outdoors. 
If we're talking about Argentina Patagonia, then we suggest starting at the north in Puerto Madryn. Here, you can whale watch before making your way down to Los Glaciers National Park. You'll also definitely want to visit Tierra del Fuego and the penguins in Punta Tombo.
5. Where is Argentina Patagonia?
Patagonia is 90% in Argentina, so it's mostly Argentinan. But, the provinces that are located in Patagonia are Tierra del Fuego, Santa Cruz, La Pampa, Chubut, Rio Negro, and Neuquen. Some people also think that the southernmost part of the Buenos Aires province is in Patagonia, which gives you a pretty good idea as to how far the region extends.
6. How did Patagonia get its name?
Patagonia got its name from the man who discovered the native people there in 1520. The name itself comes from the word patagón, which he used to describe the natives as they were so tall he thought they were giants.
7. What language do they speak in Argentina Patagonia?
Because Patagonia is in Argentina and Chile, the most widely spoken language you'll come across is Spanish. However, most trekking guides and tour companies will speak English, too. You might even hear a lot of German, Italian, and Welsh.