Almost 500 years ago, the Portuguese sailed to the East in search of exotic spices, and Goa, on the west coast of India, became their main settlement, leading to a delicious cuisine of Indian flavours with mellow European influences. Goa is famous for its amazing seafood, so expect Goan dishes to have plenty of prawns, crabs, lobsters, mussels, ladyfish, oysters and clams.
Want to try make some of these dishes at home? The recipes below are from some of the world's top food bloggers. They've taken some of the classics and put their own unique stamp on the dishes! Make sure you bookmark the blogs and check out their other recipes as they are all superb.
Time to invite some friends or family over and to get busy in the kitchen cooking up a feast…
The Best Goan Dishes
This is exactly what a satisfying meal starts with – some Goan prawn curry made with coconut which is going to comfort you and make you feel like you are home and warm and safe.
Recipe is by My Food Story.
Goa was the birthplace of vindaloo curry. In the 15th century, the Portuguese controlled what is now Goa and brought with them their Portuguese recipes and ingredients from the new world – the Americas.
The name vindaloo is believed to have come from the Portuguese dish carne de vinho e albos or meat with wine and garlic.
Recipe by The Curry Guy.
This curry is made with coconut milk, curry leaves, lime juice, potatoes, peas, hard boiled eggs and spices. The addition of potatoes and peas makes it a hearty curry perfect for these cold winter months.
Recipe is by Cook Eat Laugh.
Chicken Xacuti (pronounced "sha-kooti") is a classic dish from Goa. It encompasses the rich array of its spices resulting in a delicious dish with complex flavors. Plus, Chicken Xacuti is naturally gluten-free and paleo!
Recipe is by Daring Gourmet.
Recheado Masala is a mix of spices with Red Chilly being the main ingredient. In Goa Recheado Masala is popular not only for fish , but also for prawns, other meat and vegetables. For the fish in this recipe should be small fish – mackerel is perfect.
Recipe is by Kitchen Fables.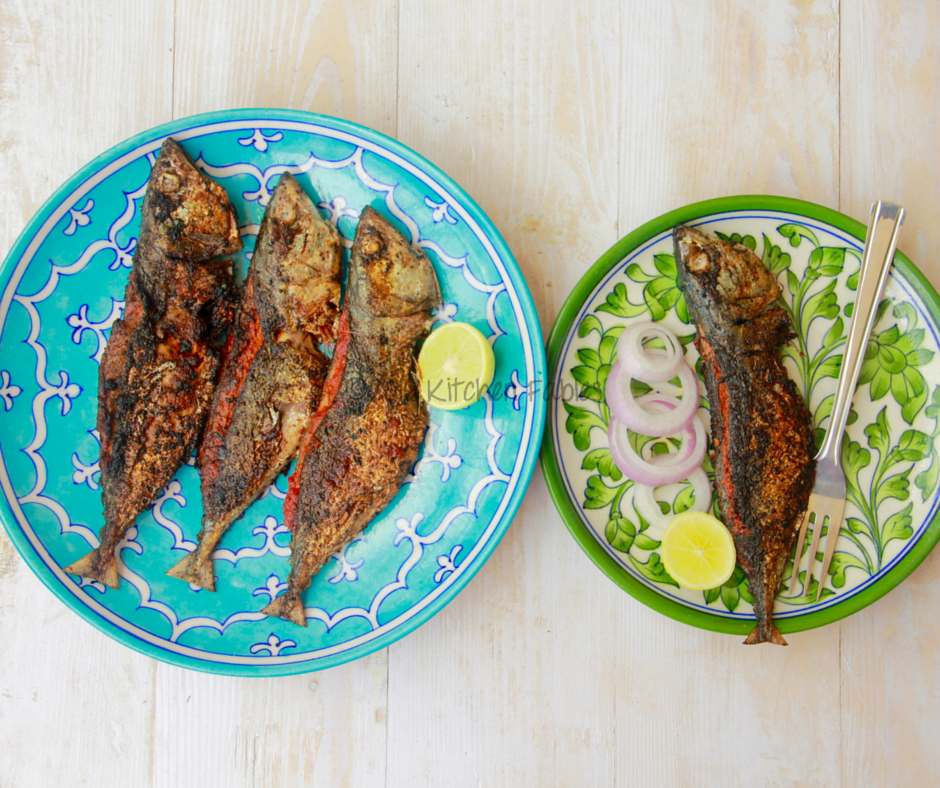 This Goan Sorak curry is a mildly spiced and slightly tangy coconut carry, that is perfect with some steamed rice!
Recipe is by One Green Planet.
You want the tops of the layers on this sweet treat to just get enough colour to distinguish between where one layer starts and ends. The custard itself is super simple – eggs, sugar, coconut milk and flour. The trick is patience, cooking each layer one by one and broiling in between till you get a stack of pure heaven.
Recipe is by Kravings Food Adventures.