There are some amazing food options in Canada, but Montreal dishes are right up there with the very best in the country. With wonderful produce, talented local chefs and a rich culinary heritage, this is one region you won't be going hungry. Quebec's traditional cuisine has plenty of French influences, but has been shaped by Canadian ingredients and the need for hearty dishes. The region is famous for poutine (its signature dish!), smoked meats, bean dishes and cretons, a cold meat spread similar to rillettes.
You might not be able to travel there right now, but we wanted to highlight some of the best recipes from the region. These recipes come from the very best food bloggers in the world, so make sure to bookmark their sites.
All you need to do is pop the apron on, sharpen your knives and head into the kitchen. It is time to get cooking some serious Montreal dishes.
The Best Montreal Dishes
Ask any Québécois what they turn to after a long night of drinking or 3am munchies. It's poutine. In Montreal, you can find poutine at any time of the day.
Recipe created by Chichi.
Montreal Smoked Meat sandwiches are smoky and peppery on rye with mustard. Here is how you can make smoked meat in your own kitchen to feed a whole crowd…
Recipe created by Matt.
An easy way to make Montreal-style bagels at home and the best thing is you don't need lots of special ingredients.
Recipe created by Naomi.
Easy Montreal smoked meat breakfast hash with sauteed vegetables and soft baked eggs. The ideal way to start the day.
Recipe created by Emi.
Add a spicy crunch to your big juicy steaks, burgers and pork this summer with this great Montreal Steak Spice. Why buy a steak rub when it's so easy to make at home?
Recipe created by Valerie.
Flaky golden pastry stuffed with potatoes and spinach, they are the definition of comfort food, and also a super-efficient way to you fill up.
Recipe created by Lindsay.
Made with ground pork and seasoned with spices such as cinnamon, savory, and cloves, cretons is a Québec classic and popular spread on toast at breakfast.
Recipe is by Spice Trekkers.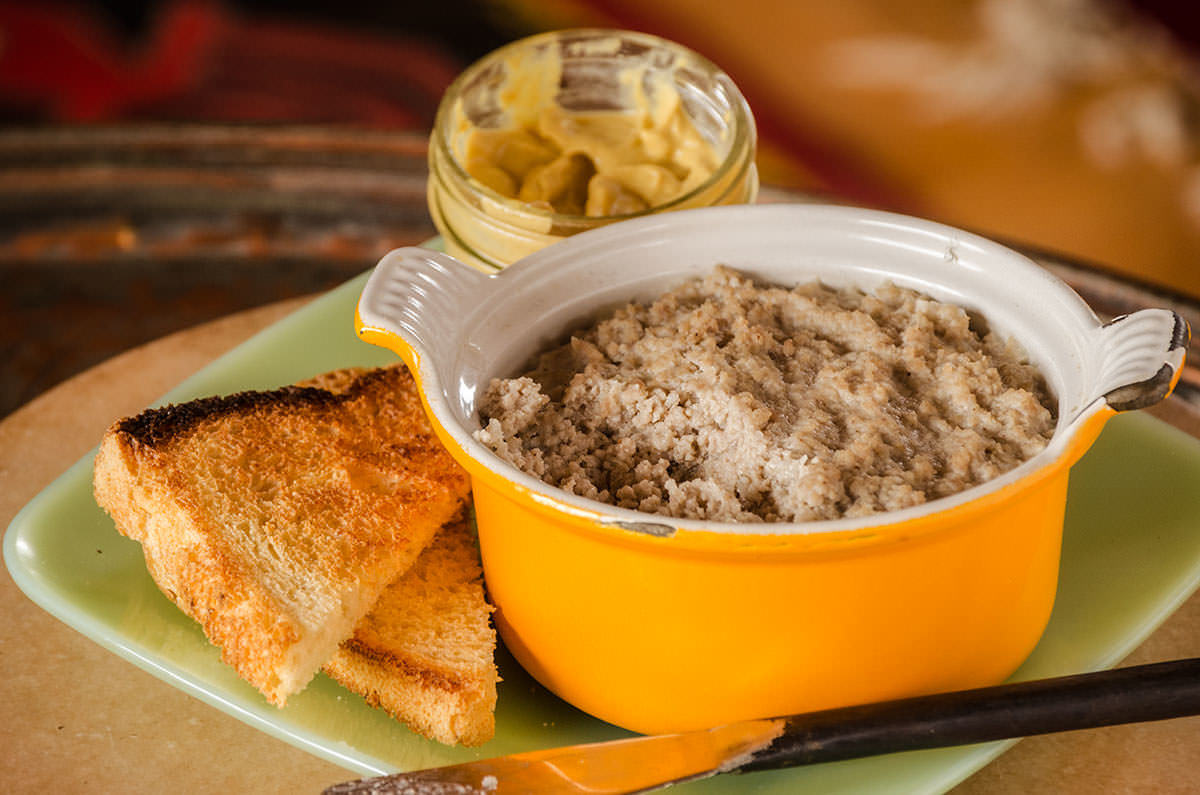 Spending time in the country? Check out The 7 Most Instagrammable Spots In Montreal.