Want to really get into the adventure mood before travelling somewhere new? The best travel movies and series will bring you on a European romantic adventure (Before Sunrise) or to the slums of India (Slumdog Millionaire).  
Our top picks will inspire you to visit new places, dive into new adventures and discover places you never knew existed. They'll make you laugh, cry, and maybe even change the world. Watch one of these on the flight over and you'll be even more excited for your travels…
Best Travel Movies to Watch in 2020
1. Eat, Pray, Love (2010)
A married woman realises how unhappy her marriage really is, and that her life needs to go in a different direction. After a painful divorce, she takes off on a round-the-world journey to "find herself". The ultimate wanderlust movie.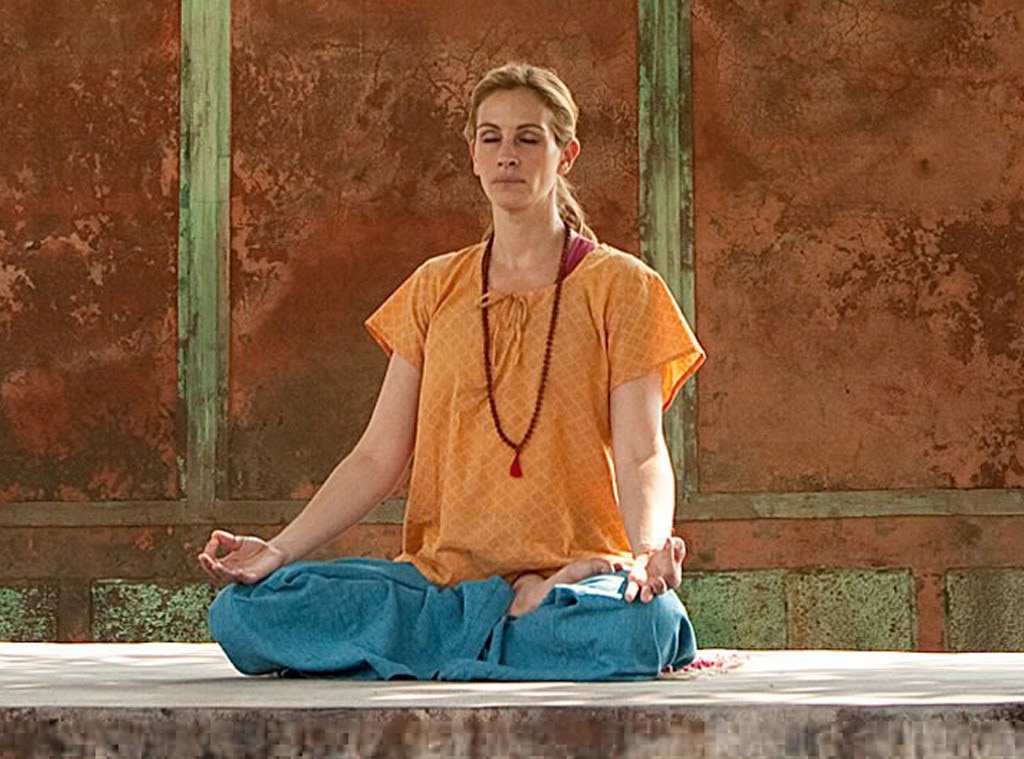 2. Out of Africa (1985)
In 20th-century colonial Kenya, a Danish baroness/plantation owner has a passionate love affair with a free-spirited big-game hunter. A perfect wanderlust movie.
3. The Motorcycle Diaries (2004)
The dramatisation of a motorcycle road trip Che Guevara went on in his youth that showed him his life's calling. Consider your roadtrip wanderlust ready to hit.
4. Brooklyn (2015)
An Irish immigrant lands in 1950s Brooklyn, where she quickly falls into a romance with a local. When her past catches up with her, however, she must choose between two countries and the lives that exist within.
5. Wild (2014)
A chronicle of one woman's one thousand one hundred mile solo hike undertaken as a way to recover from a recent personal tragedy.
6. Seven Years in Tibet (1997)
True story of Heinrich Harrer, an Austrian mountain climber who became friends with the Dalai Lama at the time of China's takeover of Tibet.
7. Sideways (2004)
Two men reaching middle age with not much to show but disappointment embark on a week-long road trip through California's wine country, just as one is about to take a trip down the aisle.