Parsi cuisine refers to the traditional cuisine of the Parsis of India. This cooking has been shaped by two ancient cultures— Persia, where Parsis originated, and India, where they later settled. Parsi food combines both Persian and Gujarati influences. This unique background gives Parsi dishes a distinct taste, with ingredients such as nuts and dry fruits used alongside spices. The dishes tend to feature a lot of meat, potatoes and eggs.
You might not be able to travel to India right now, but we wanted to highlight some of the best recipes from the region. These recipes come from the very best food bloggers in the world, so make sure to bookmark their sites.
Grab yourself some good fresh produce and invite some friends or family over. Time to get into the kitchen and to start cooking up some of these classics. The perfect way to test yourself if you are an aspiring home cook!
Traditional Parsi Dishes
This unique dish is a true Parsi Cuisine classic, using boneless cubes (boti) of your meat of choice.
Prior to serving, this tangy-n-spicy Parsi meat preparation is topped with store-bought crisp 'Salli', known in different parts of the world as shoestring potatoes or matchstick potatoes or potato straws.
Recipe is by Peri's Spice Ladle.
This is the best scrambled eggs you'll ever taste! Cilantro, chopped garlic, fresh ginger, finely chopped fried onion & green chilies make the base of a really good Akuri.
Recipe is by Spice Roots.
Traditionally with this dish, the fish is steamed inside of banana leaves for a beautiful texture and presentation. If you can't find banana leaves (try your local Asian market!), you can use parchment paper instead.
Recipe is by Two Sleevers.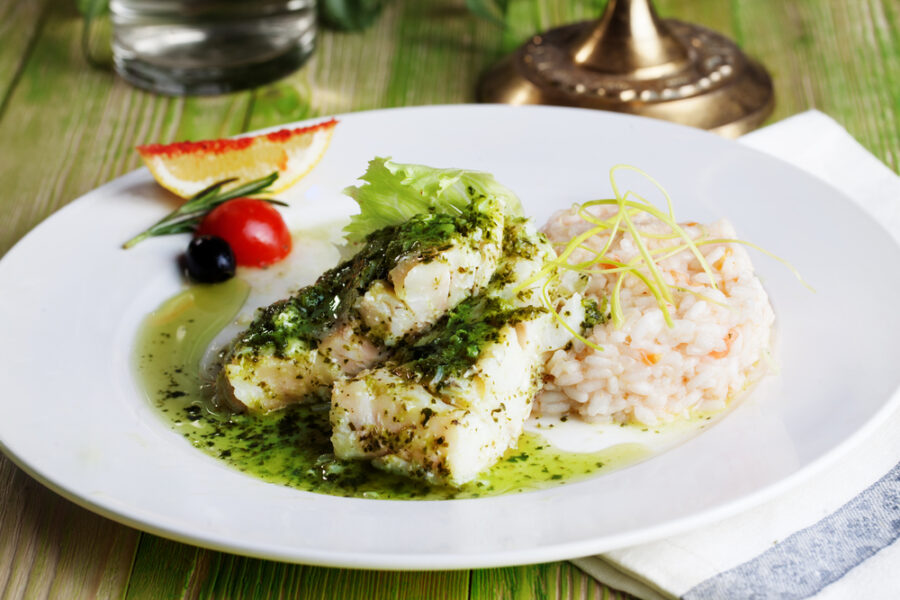 This Parsi-Indian version of Shakshouka is serious comfort food, with soft poached eggs nestled in spicy tomato sauce, on a bed of crispy potato sticks. It makes one of the best breakfast/ brunch dishes.
Recipe is by Picture The Recipe.
Parsi mutton cutlet is a delicious snack. Minced mutton marinated in wonderful flavour packed ingredients makes a delicious cutlet. Spices and ginger add a nice kick!
Recipe is by Archana's Kitchen.
Dhansak curry is a tasty hot, sweet, and slightly sour dish. It is a lovely thick rich curry with a classic tomato sauce, with chili peppers and garam masala for heat. This version isn't as traditional as some, but still brings most of the flavours expected.
Recipe is by Scrambled Chefs.
This is basically fried chicken, but Parsi style! A crispy coating of breadcrumbs and spices result in a delicious, tender chicken snack. This dish is popular for occasions of all kinds, from casual family gatherings to weddings.
Recipe is by The Spruce Eats.