As students across the States get ready for one final break before final exams and graduation, we've got the top Spring Break destinations in the US for 2020. While tropical getaways are tempting, you'll see that you can have just as good a time staying put. Look out for deals on domestic flights or turn it into a roadtrip.
Whatever way you get there, don't miss out on these fun Spring Break hotspots, from Florida to Hawaii.
Spring Break Destinations In The US 2020
Miami ticks all the boxes for Spring Breakers: stylish bars and nightclubs, yacht parties, pool parties, beach parties… Basically, any sort of party! There's also plenty of events and festivals on, such as Miami Music Week, the Winter Music Conference and ULTRA. The party vibe spreads all across the city.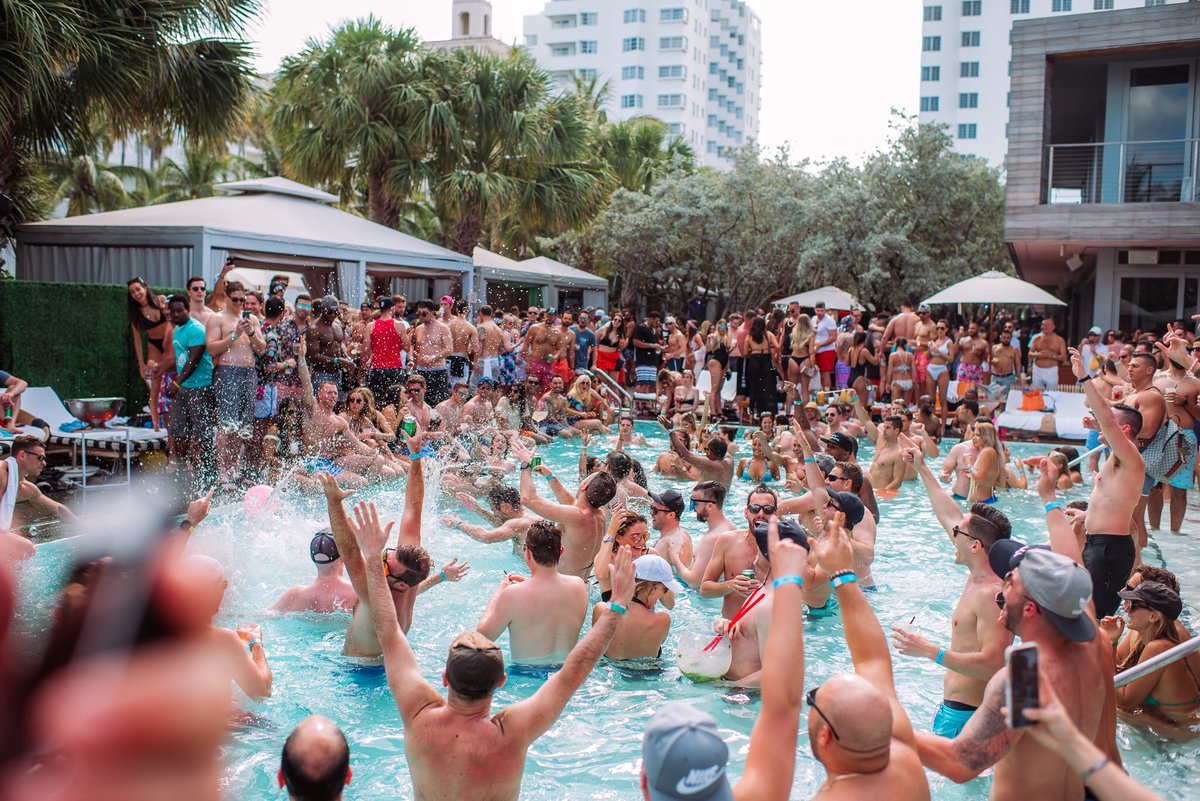 Surfing, swimming, snorkelling, scuba diving, parasailing, wave runners, bikini contests, and beach parties… South Padre Island has long been a hotspot for Spring Breakers. While this year will see Texas' biggest universities hold their breaks on different dates for the first time, the island town will still be packed with students from across the US.
If you want party vibes without driving as far south as Florida, New Orleans is a great shout. Come March, it's already shorts-and-sandals weather down here and it's festival and seafood season as well. With buzzing bars and the sounds of live jazz everywhere you go, you're guaranteed to have a fun break.
Not only is Las Vegas famous for its all-night long parties, exclusive clubs and pool parties, this year MTV Spring Break is set to be celebrated at The Palms in Las Vegas for 2020 with crazy parties at The Palms pool, private parties, contests, events and more. The party in Sin City is set to be the most rocking party MTV has ever hosted.
Key West is famous for watersports, lively nightlife, beaches, historic sites and its pastel, pretty architecture, making it a popular place for a more relaxed spring break. Sunset cruises are a Key West tradition, as is the nightly parties on Mallory Square. For some much-needed school inspo, check out Sloppy Joe's bar, a favourite Key West hangout of novelist Ernest Hemingway.
Fort Lauderdale is one of the hottest spring break destinations in the US, thanks to its sunny weather, blue seas and infamous beach parties. Open air bars like Rock Bar and Elbo Room are jammed with college students, flocking to them for loud music and drinks specials. Book tickets for a boozy boat party for the ultimate experience here.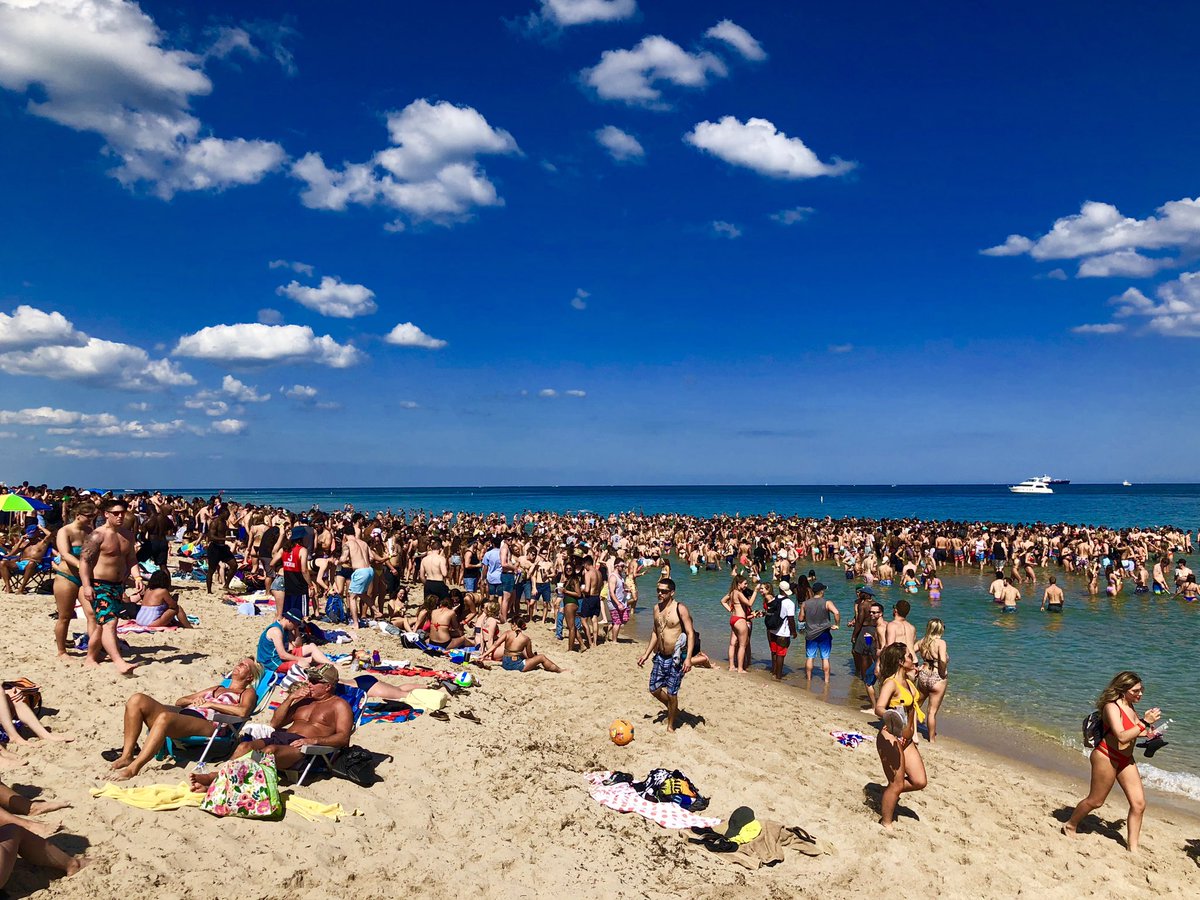 Want to just get some R&R for spring break? We hear you. Maui has sun, sea and surf. Head to Kaanapali Beach, where one of the island's most famous attractions is the daily cliff diving ceremony off Puu Kekaa, or Black Rock. Held every evening at sunset, a cliff diver lights the torches along the cliff, and soars into the water.