These droolworthy food festivals in the USA are a tasty way to experience some of the best regional eats. From BBQ ribs in Nevada to sipping champagne in Aspen, America's food festivals have something for all tastes.
Bite into chicken wings in Buffalo or devour fresh, buttery lobster in Maine. You'll want to add all of these US food festivals to your calendar this year…
Best Food Festivals USA 2020
Buffalo's famous chicken wing festival has been running for 18 years and attracts chicken wing lover's from all across the country. With over 100 flavors of wings to try, competitive eating competitions, amateur cook-offs, pageants and fun events like bobbing for wings, it's a must-visit.
2020 Dates: 5th-6th September
Spend the day at Disneyland and eat all the best treats in the park? We're in. Each year, Disney allows guests to sip and savour their way through this fun foodie festival, all with a cute Disney twist. There's beer and wine-tasting seminars and cooking classes. Or, you can simply enjoy visiting food kiosks where you'll sample menus inspired by California-grown ingredients.
2020 Dates: Now – April 21st
Love BBQ? You'll love this event in Sparks, Nevada, is probably the biggest and most prestigious rib cook-off competition in the USA. If ribs are your thing, this is your festival – your ticket entitles you to tuck into all-you-can-eat ribs, sides, desserts and drinks and watch as more than 20 rib-cookers fighting it out for the $10,000 cook-off prize.
2020 Dates: September 2nd – 7th
This glamorous three-day festival aimed toward international foodies is held in late June and showcases more than 70 chefs and wine experts giving talks and cooking demonstrations. The classic also includes a Grand Tasting Pavilion, where visitors can sample foods and wines from around the USA and the world. Be sure to get tickets soon, as they always sell out.
2020 Dates: June 19th – 21st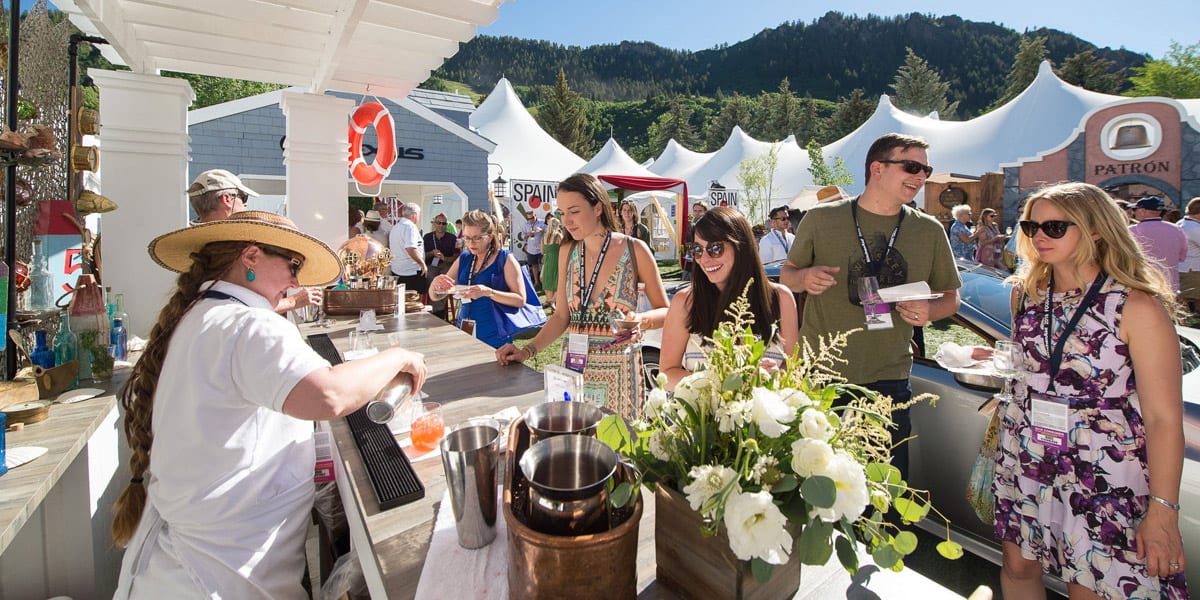 This iconic food festival shows off cuisines from all over the world. The city's diverse population is represented on plates piled high with pizza, kebabs, tacos and dumplings served from food trucks, pop-up restaurants and vendor stalls. Local restaurants set up shop in lakefront Grant Park, along with rotating pop-up restaurants, local food trucks, and live chef demos.
2020 Dates: July 8th – 13th
This is the premier food festival for true foodies, showcasing local restaurants, local eateries, local cafes and local food trucks. There's more than 60 vendors serving up incredible bites to eat and drink. With live music and a family-friendly atmosphere, you can't miss this one.
2020 Dates: April 18th – 20th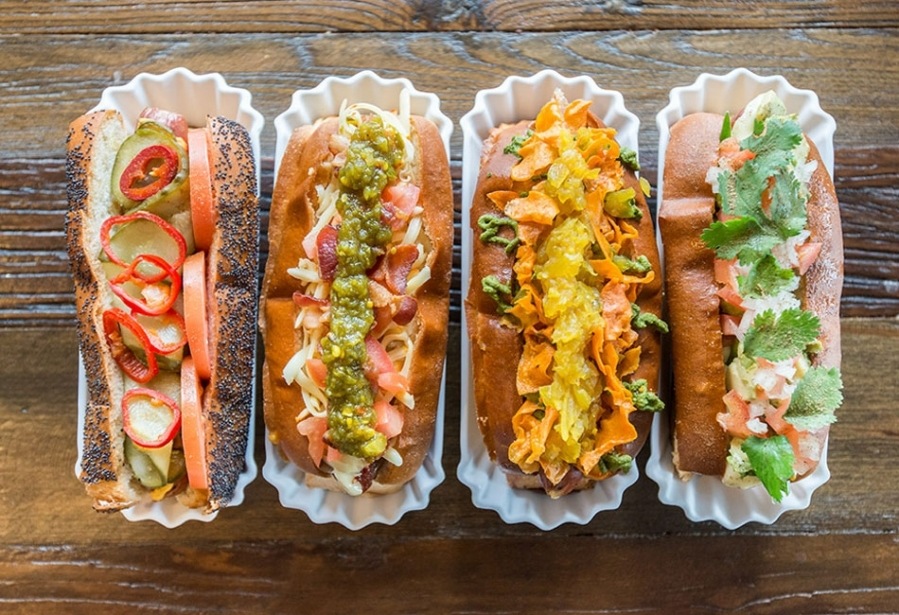 You can enjoy fresh, local lobster dinners, nationally renowned entertainers, cooking contests, carnival rides, Maine craftsmen and artists. The festival goes through more than 11,000 kilograms of lobster served with more than 900 kilograms of butter. *drools*
2020 Dates: July 29th – August 2nd