If you live in a city, chances are the light pollution is blocking out most of the twinkling stars in the night sky. So get out into some wide open space (or even just outside of the city lights!) and enjoy some old fashioned stargazing. These are the best places in the USA where the view of the stars in the pitch black sky is still crystal clear – from a tropical island to the arctic wilderness…
Best Places in the US for Stargazing
1. Mauna Kea, Hawaii
Maunakea is home to the largest astronomical observatory on the planet! Massive telescopes are watching the heavens and making discoveries beyond our imagination.
Here, on the tallest sea mountain in the world, scientists and visitors alike are treated to a show few have experienced. Thanks to the clear air and minimal light pollution at this elevation, the stars can light the sky like glitter!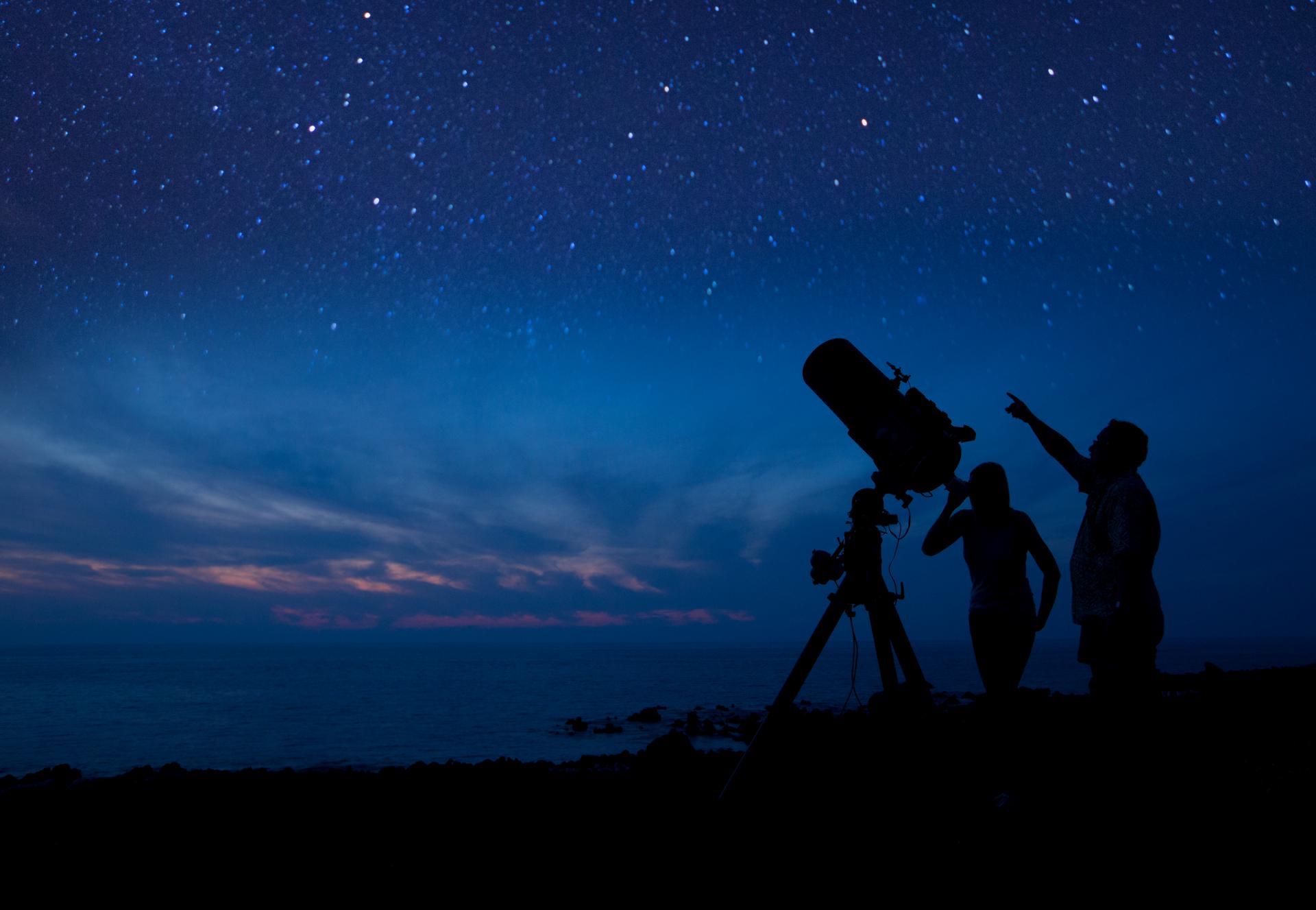 2. Chaco Culture National Historical Park, New Mexico
The early Pueblo Indians once lived in the area of ​​this archeology park. Chaco is still known by many night sky enthusiasts to be one of the best places in America to stargaze. In fact, it's an official International Dark Sky Park. As part of the Evening Night Sky Programs, you can take a look through the 635 mm telescope of the small Chaco Observatory.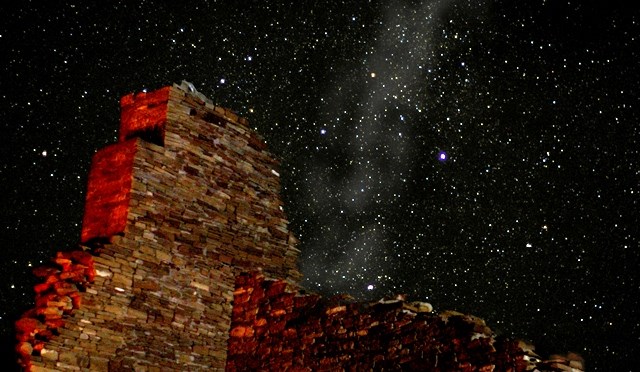 3. Denali National Park, Alaska
With long hours of darkness, the fall, winter and early spring can be a fantastic time to view stars in Denali. Very little light pollution makes Denali a particularly great location for stargazing. Here, it's possible to see the Milky Way, the Northern Lights and thousands of faint stars that cannot be seen near cities.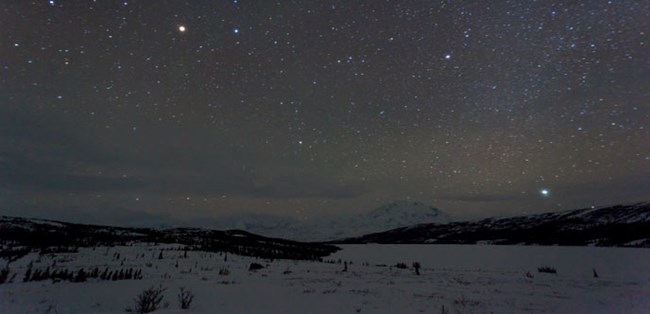 4.
Death Valley National Park, California
Death Valley National Park is home to some of the darkest night skies in the United States. It's the largest national park outside of Alaska, so plan where you'll be star-spotting in advance. We like Badwater Basin, which is located 17 miles south on Badwater Road. Milky Way viewing can be somewhat obstructed from the mountains, but seeing the night sky from the salt flats is a unique, other-worldly experience! Not to mention that the salt flats are great for the foreground of a night shot.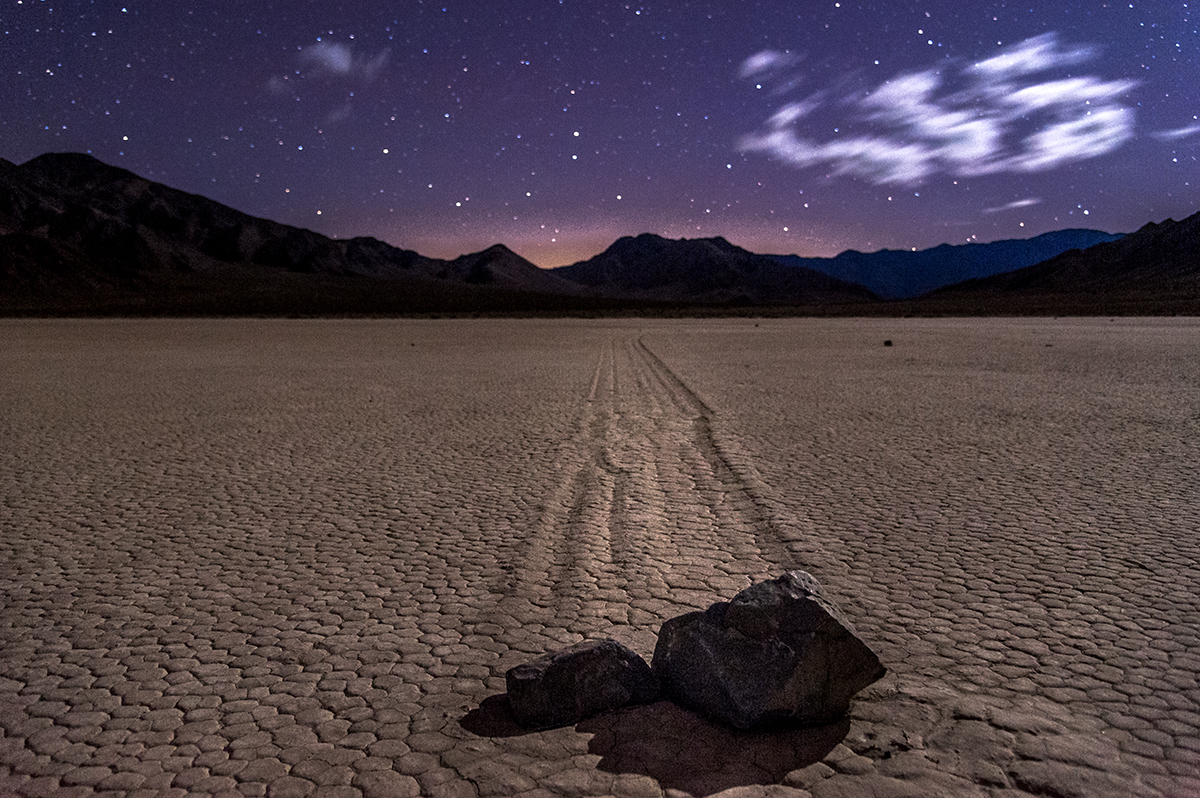 5. Big Bend National Park, Texas
For the best night skies in Tex­as, head west. Big Bend Ranch State Park sits in the darkest area of the state. The International Dark-Sky Association designated Big Bend Ranch State Park a gold tier Dark Sky Park in 2018.
The best places places for stargazing are along River Road, at the West Contrabando Trailhead, Big Hill and the Hoodoos. These spots offer great views, and are accessible by any vehicle.
6. Cherry Springs State Park, Pennsylvania
Night sky enthusiasts flock to the park for its dark skies which are famous for great views of the Milky Way, planets, and hard-to-see astronomical objects and phenomena. Meteor showers like the Perseids in August and various other popular events regularly attract countless visitors to the park.
7. Arches National Park, Utah
After the sun sets and the sandstone has cooled you can see countless stars set against a pitch black night sky. On a clear night, you can see great stars just about anywhere in the park. In fact, under the right conditions, common binoculars may even reveal the rings of Saturn!