Calling all thrill seekers – we've got the best places in the USA for adventure activities. The United States is particularly popular for adventure sports, thanks to its diverse landscape. With this in mind, InsureMyTrip analysed data on over 35,000 adrenaline hotspots within all 50 states to discover which state is best for an adrenaline rush.
From base jumping to mountain climbing and sky diving, there's endless places you can seek out adventure in the States.
It is possible to visit all the top 10 most adventurous states by car, in one ultimate road trip. Be warned though, this is not for the faint-hearted. The trip will take 122 hours by car, starting in Florida and ending in California (or vice versa)!
Best US States For Adventure Enthusiasts
The Golden State has a total of 29 drop zones for sky diving and is a haven for mountain bikers with 8,197 official mountain bike trails, which accounts for 11% of all trails in the entire US.
Despite ranking second overall, Colorado has the most opportunities for white water rafting with 60 certified companies.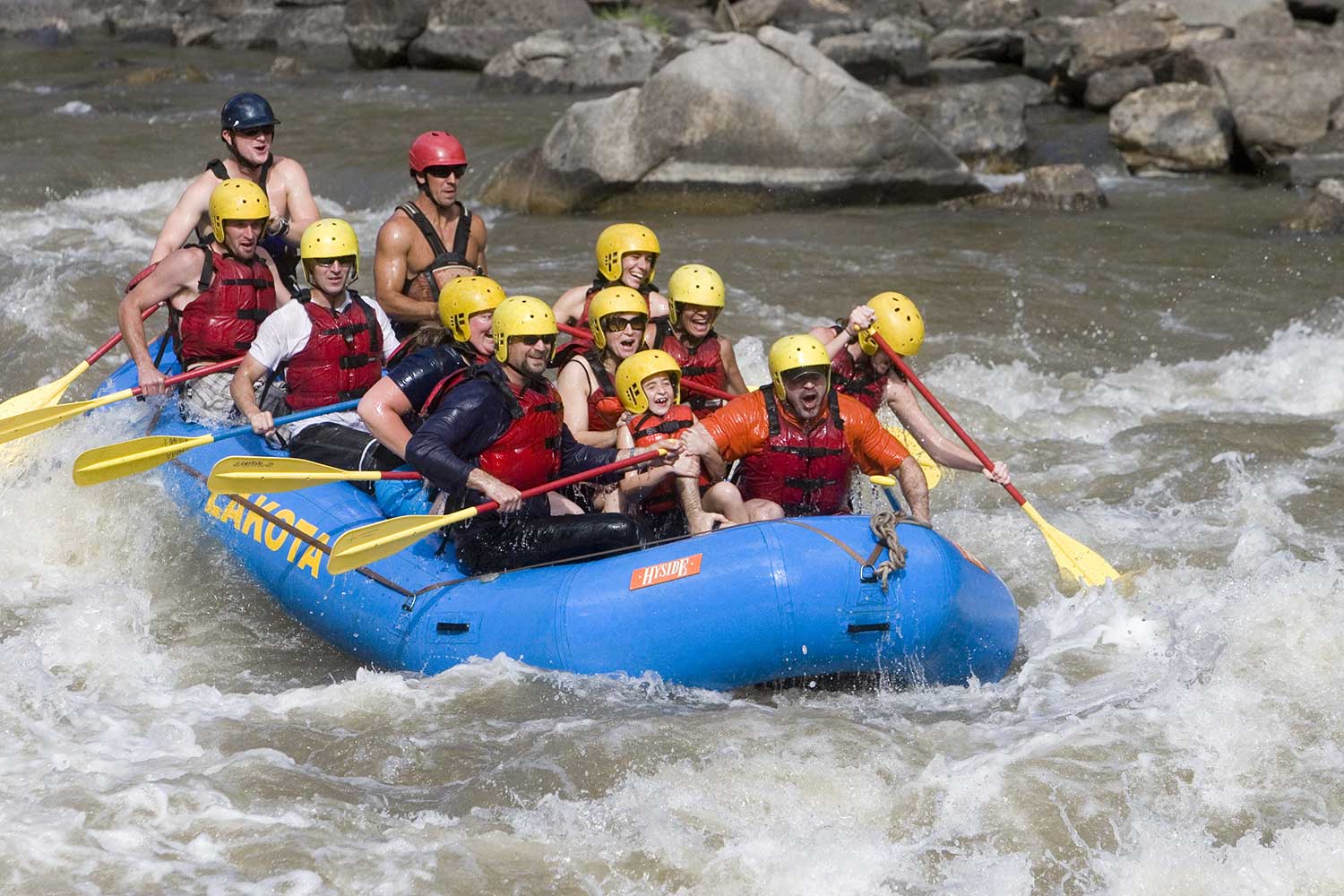 In New York's Hunter Mountain, you can experience the longest, fastest, and highest Zipline Tour in North America and the second largest in the world!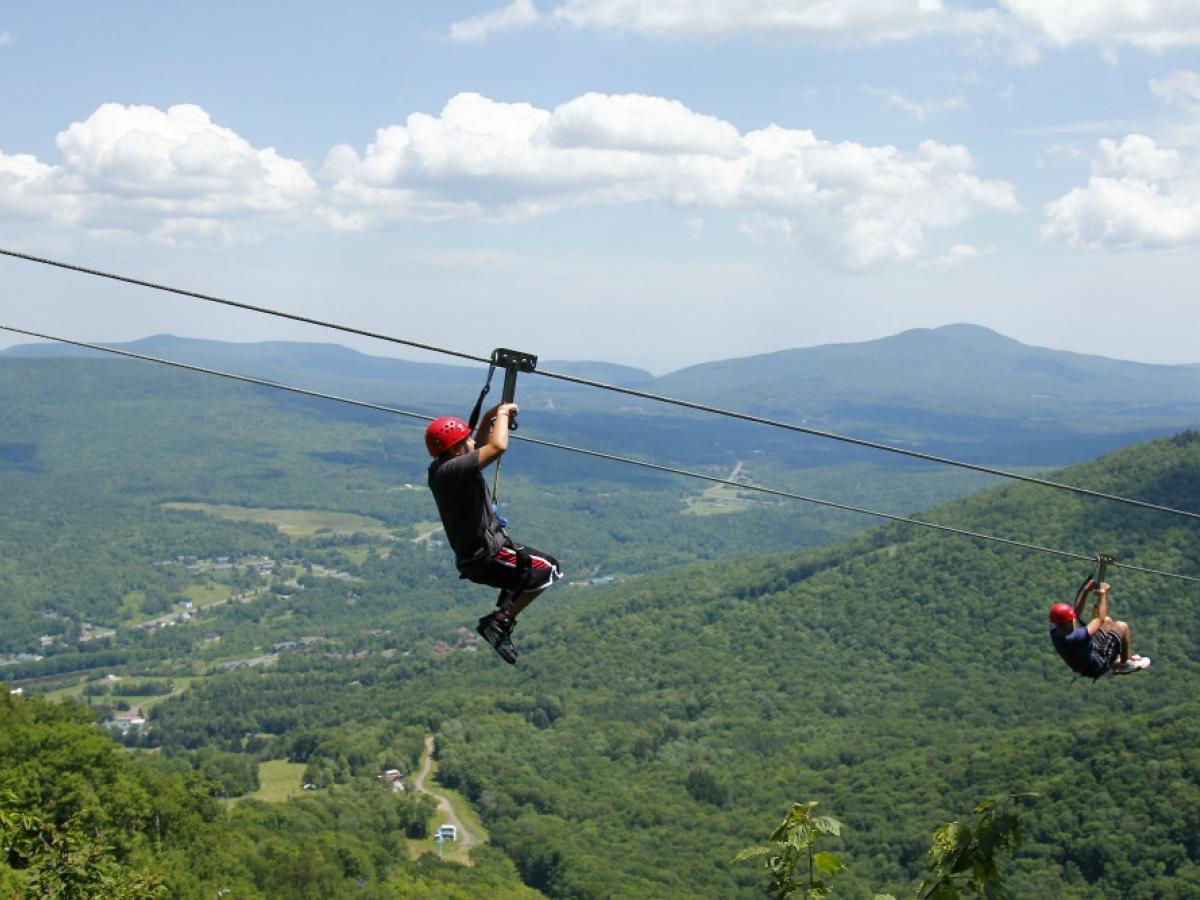 Home to more than 100 mountains, the state is a climber's win. You can also enjoy surfing in the Pacific Ocean, windsurfing, mountain biking and ziplining.
Planning to hit the slopes? Wisconsin is home to 36 lift-served alpine areas.
Rock climb, hang glide, motocross, skydive and more in Utah. It's truly a paradise for extreme sports.
Oregon is also one of the best places in the USA for adventure, with plenty of adrenaline-pumping activities. Choose from bungee jumping to white water rafting and more.