From glaciers to beaches, whale-watching to wine-tasting, there's so many incredible bucket list experiences in New Zealand.
This beautiful country is made for road trippin', with a rich culture and heritage and gourmet food. Plus, scenery worthy of an Oscar. Here's the best things to do in NZ:
Bucket List Experiences To Have In New Zealand
1. Wine-Tasting on Waiheke
Home to a magical blend of vineyards, olive groves, beaches, art studios and funky cafes, Waiheke Island is an enchanting oasis. Sip New Zealand's finest wines at one of the many vineyards while enjoying sea views.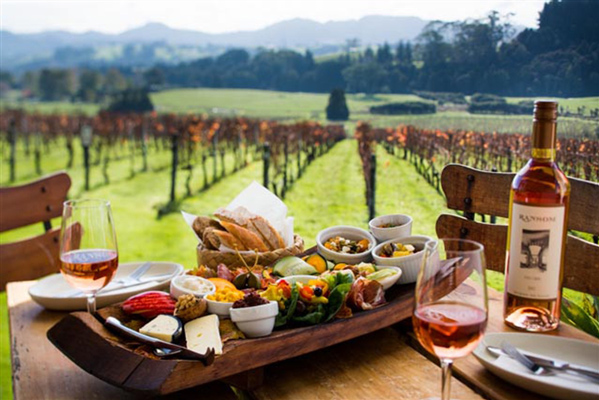 2. Say 'Kia Ora' to Culture
"Kia ora!" Maori culture in New Zealand is a key part of Kiwi life,  running deep in daily life here – from the cuisine, language, and locals' attitudes, to what children learn at school and how the country is governed. Whether you live here or are just visiting, it's important to understand about the culture and customs here.
You can learn more about Maori culture here.
3. Heli-Hike a Glacier
Wild rivers, rainforests, glaciers and rugged beaches invite exploration on the stunning, unspoiled region of the West Coast. Take a helicopter to the top of a glacier for a guided walk onto the Franz Josef (below) or Fox Glacier.
4. Cruise with Whales in Kaikoura
Just two hours north of Christchurch, picturesque Kaikoura is all about sea adventures. Have an up-close encounter with the Giant Sperm Whales and pods of Dusky dolphins on a cruise or go snorkeling with friendly New Zealand fur seals. See more Kaikoura experiences.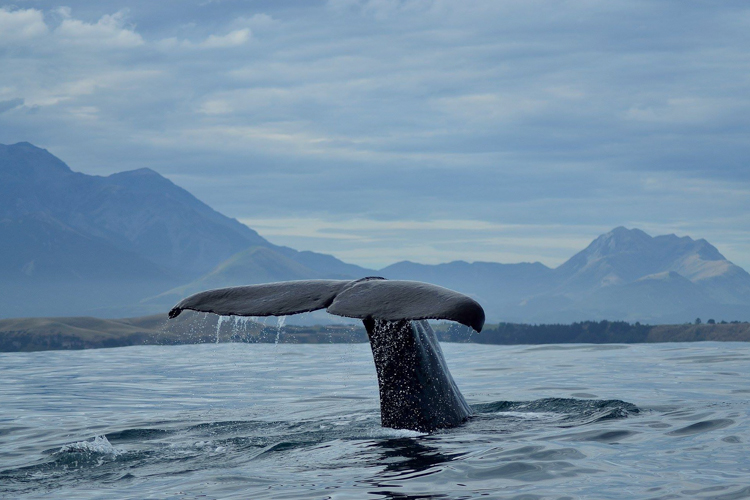 5. Hike Ancient Lava Flows
The Tongariro Alpine Crossing is often described as New Zealand's best day walk. The 19km hike traverses ancient volcanic terrain, winding its way past emerald lakes, old lava flows and even an active crater. Views of Lake Taupo and the Ruapehu region are magnificent, and make the hike well worth the effort!
6. Discover Movie Sets
It's no secret that New Zealand is home to some of the world's most beautiful scenery, which explains its popularity with film scouts. Some of the best filming locations in New Zealand include spots from the Lord of the Rings trilogy, The Hobbit, King Kong: Skull Island and more.
7. Chill Out on Cathedral Cove Beaches
Pack a picnic, follow the coastal trail and enjoy an idyllic day at The Coromandel's Cathedral Cove. Go for a swim, snorkel, kayak or just relax in the sand. From beautiful Hahei Beach you can walk to Cathedral Cove, where a naturally formed archway is the perfect photo op.