Ugandan dishes are food for the soul, not just for the stomach! The cuisine in Uganda focuses on local ingredients and age-old techniques, with typical produce such the country's staple food matoke (cooking bananas), cornmeal,  beans, sweet potatoes, cassava, and peanuts all featuring heavily in dishes. Food is a huge part of the culture here, and most tribes have their own speciality dishes. Mainly, the food here has English, Asian, and Arab influences, as well as of course African.
Hearty stews, roast meat and sweet breads are just some of the delicious things to eat here. While you'll get the best experience of Ugandan cuisine in the country itself, you can also recreate some of the dishes at home.
These aren't just any recipes either. They come from some of the world's best food bloggers who have recreated the dishes meticulously so as you can make them at home. Make sure to bookmark and follow their blogs for more great foodie treats.
The Best Ugandan Dishes
Oluwombo or luwombo is a traditional Ugandan recipe. It is both a royal dish and a fairly common dish cooked especially during the holidays. It can be prepared with beef, chicken, pork or goat, and it's the cooking in banana leaves that gives it such a great flavour.
Recipe by 196 Flavours.
Uganda's "Rolex" is breakfast luxury that you can find on any street corner across the country. The basic idea is eggs cooked with cabbage, onion, tomato, and sometimes peppers, which is then wrapped in chapati.
Recipe by Global Table Adventure.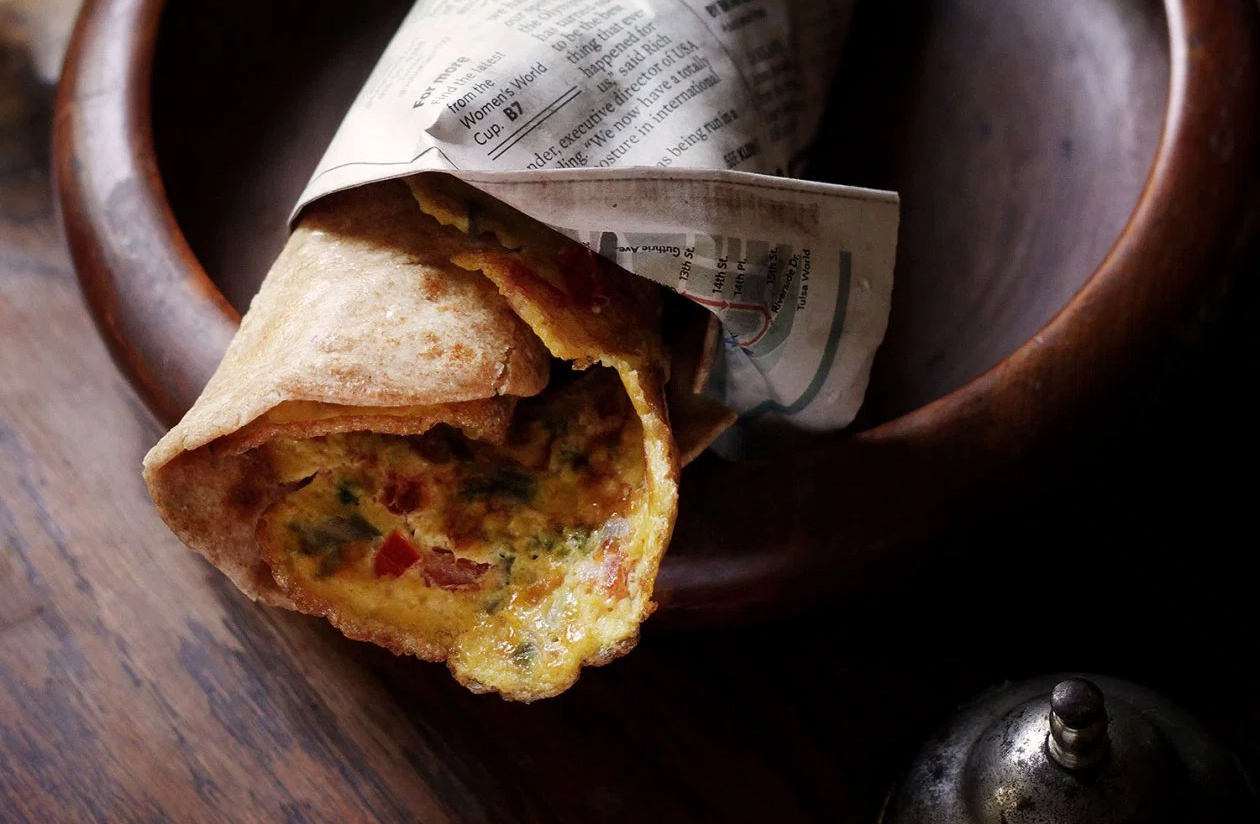 Easy to make chapati that are flaky, layered and delicious. Made with a few simple ingredients!
Recipe by Jayne Rain.
Matoke is a staple carbohydrate loved by millions across East Africa and Uganda in particular. It's a curry of green bananas with a handful of spices. This version sees the Matoke pressure cooked until tender and then mashed with plenty of butter, softened onions, cumin, tomatoes and cinnamon.
Recipe by Sanjana Feasts.
This rich and fragrant dish is a vegan take on 'Ebinyebwa' or Ugandan peanut stew. Full of vegetables, it's a perfect make-ahead dinner! It's very much a 'pop it all in the pan and leave it' type of meal so it's perfect for cooking ahead for the week or to freeze.
Recipe by Natalie Tamara.
Curry Potatoes are a popular and easy to make Ugandan side dish. Serve it hot with grilled chicken or a meat stew. The spiciness of this dish is a perfect contrast to a sweeter marinade.
Recipe by Demand Africa.
Mandazis are fried coconut breads. Their sweetness is incredibly subtle, enough to have with a cup of tea at breakfast but still light enough to have as an accompaniment to a smoky coconut and chicken curry.
Recipe by The Happy Foodie.