While you might be tempted to cover Canada's vast ground by jumping on a flight, why not slow things down and make the travelling part of your journey just as memorable as the destination? There's so many beautiful train trips in Canada, with routes going right through the Rockies or taking you across the country, from Toronto to Vancouver.
Here's some of the best train journeys in Canada…
Best Train Trips To Take In Canada
Route: Canadian Rockies
Spread across two days, all your travel takes place during daylight hours, meaning you can sit back and take in the  scenery, viewed through your glass-domed coaches. You'll cruise past some of the highest peaks in the Canadian Rockies and the remote vistas of Canada's West.
Route: Vancouver, BC – Seattle – Tacoma – Portland – Salem – Eugene.
The Amtrak Cascades line provides twice-daily rail service between Eugene, Portland, Seattle and Vancouver (and several smaller towns in between) aboard European-style trains where you can sit back and admire the passing scenery, including vistas of Mount St. Helens and the Columbia River Gorge.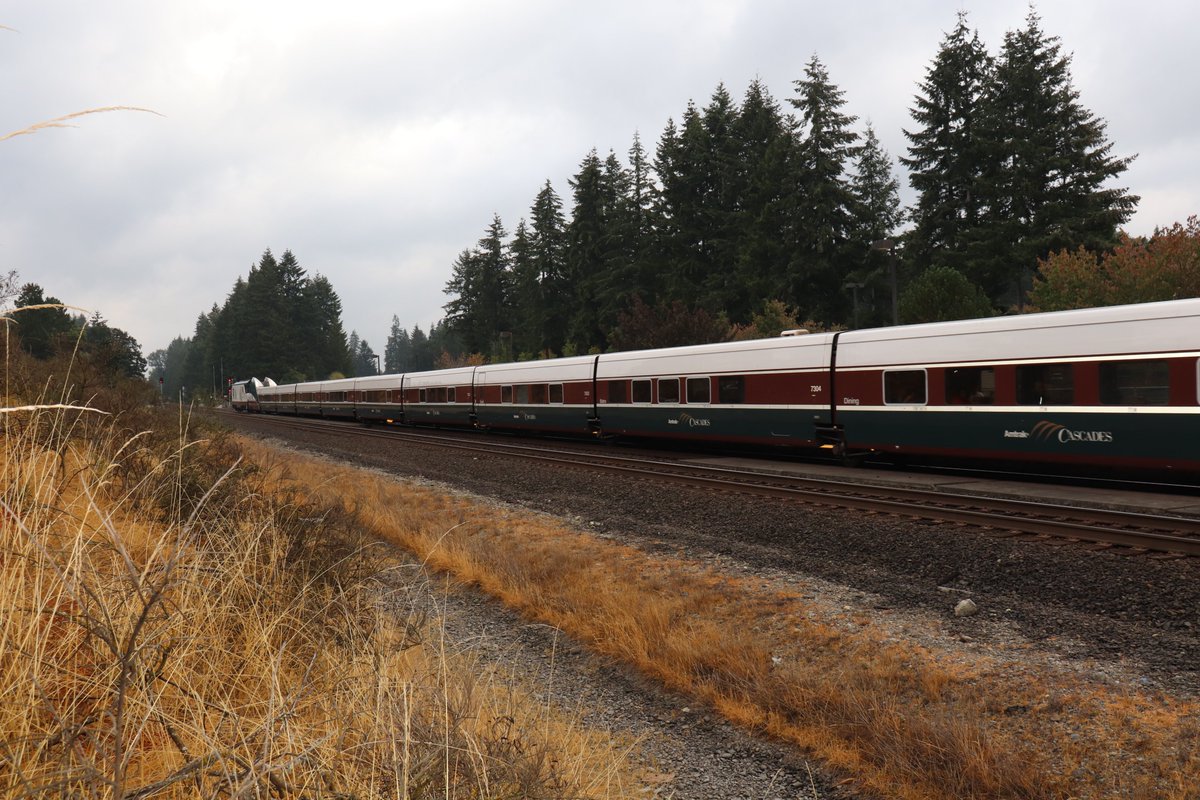 Route: Toronto – Vancouver
The Canadian connects Toronto and Vancouver, with stops in Winnipeg, Edmonton, and Jasper. Leave the city centre behind and glide through gentle prairie fields, rugged lake country and picturesque towns to the snowy peaks of the majestic Rockies.
The four-night, three-day journey is most comfortable in a sleeper car!
Route: Skagway, Alaska – Whitehore, Yukon
Built in 1898 during the Klondike Gold Rush, sit back as you go on a journey to see Canada's splendid panorama of mountains, glaciers & gorges. Known as The Scenic Railway of the World, you'll travel in the comfort of vintage train cars. Trips depart from Skagway, AK, Fraser, BC, Carcross, YT, & Whitehorse, YT, between early May and late September each year.
Route: Montreal – Moncton – Halifax
VIA Rail's Ocean train links Montréal, Québec, with Halifax, Nova Scotia. Fun abounds inside the train with wine tastings, musical acts on certain departures, Maritime history lessons, lounges, and a scenic dome in the Park car.
Route: Cochrane – Moosonee
It's not really like the famous train from the movie, but this journey still gives you the chance to see real polar bears in Moosonee's Polar Bear Habitat. It's a beautiful way to see the wild landscape of northern Canada. Ride down north on the Ontario Northland's famous excursion train to the shores of James Bay in Canada's sub-Arctic.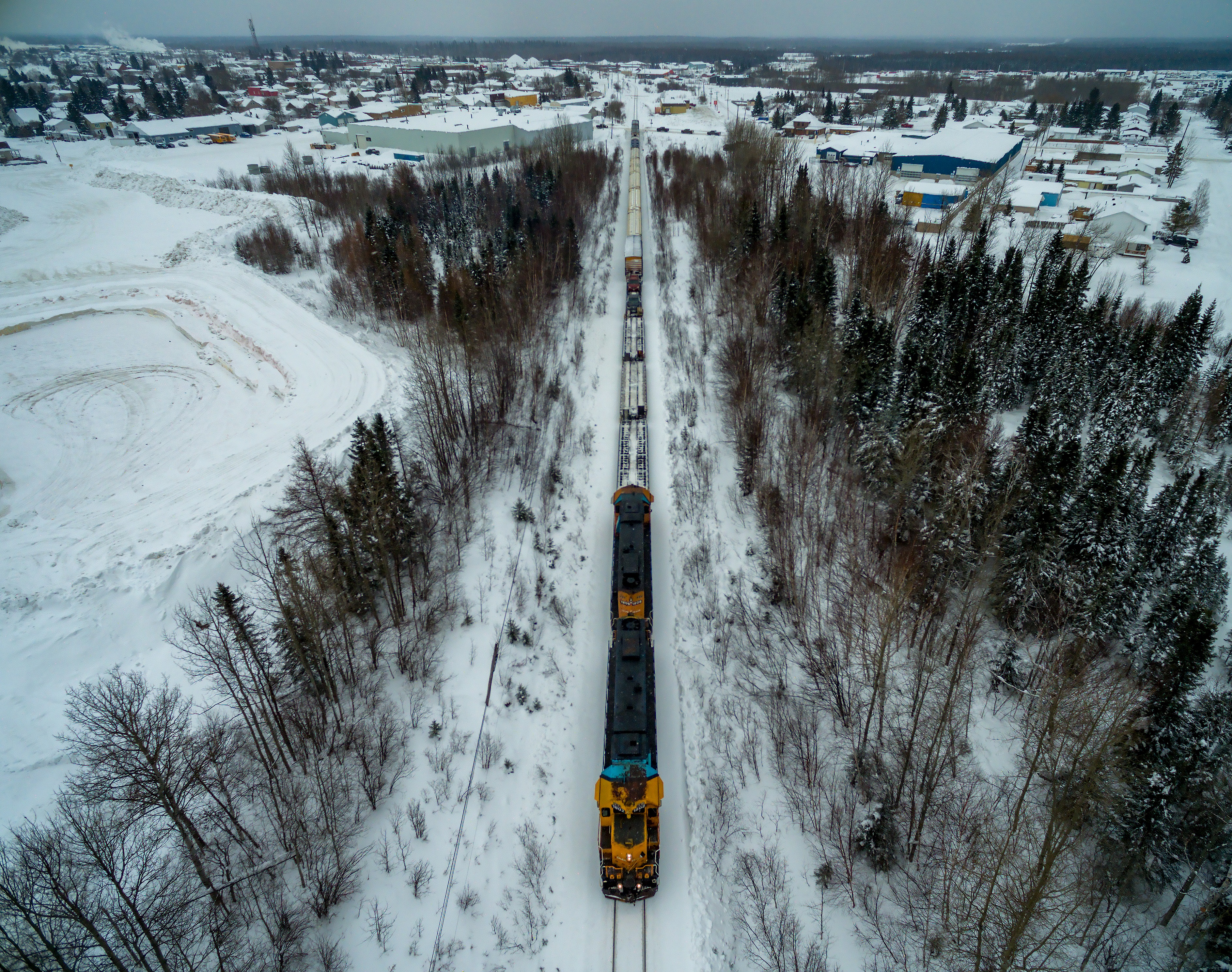 Route: Okanagan Valley
This 90 minute journey takes you along the only preserved section of the historic Kettle Valley Railway, built during 1910-1915. The restored steam locomotive rolls through picturesque Prairie Valley dotted with orchards, vineyards and fields of green and then onto the Trout Creek Bridge with a stunning view of Okanagan Lake and the canyon below. Lively music and historical commentary complete your railway adventure!